Today's digital services are not designed for new internet users, making it difficult for billions of people to participate in the digital economy. This is especially true when it comes to complex digital services that involve money, which require the highest level of trust.
We assembled a community of large organizations - like Google, Airtel, and Flipkart - to collaborate with startups - like Jiny.IO, Kaleidofin, and Frontier Markets - to build digital services that new internet users can confidently use.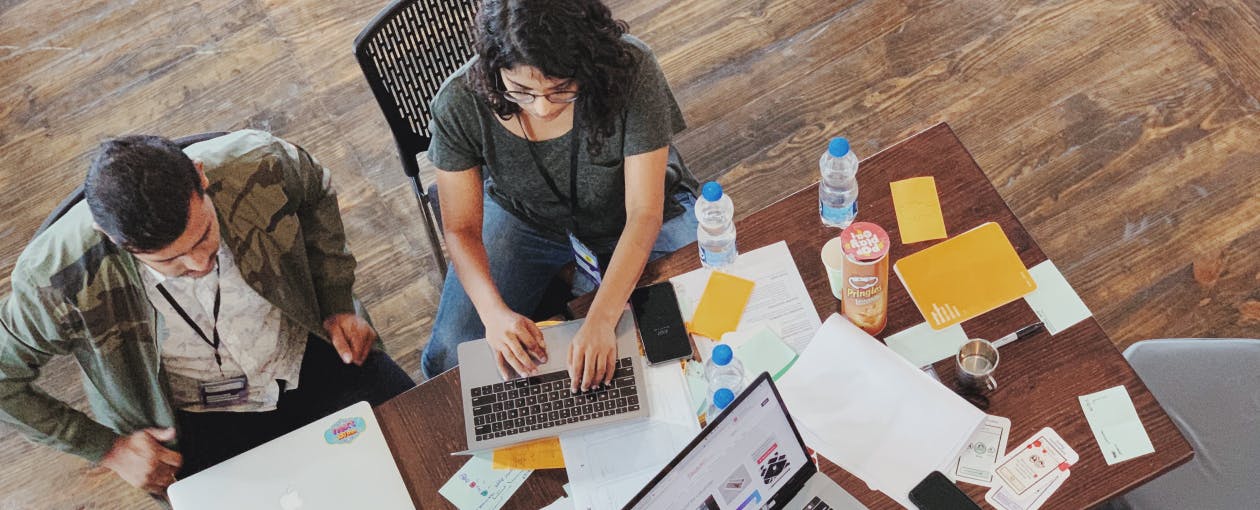 Designers, developers, researchers and product managers from 18 companies worked collaboratively to build early-stage prototypes for new internet users.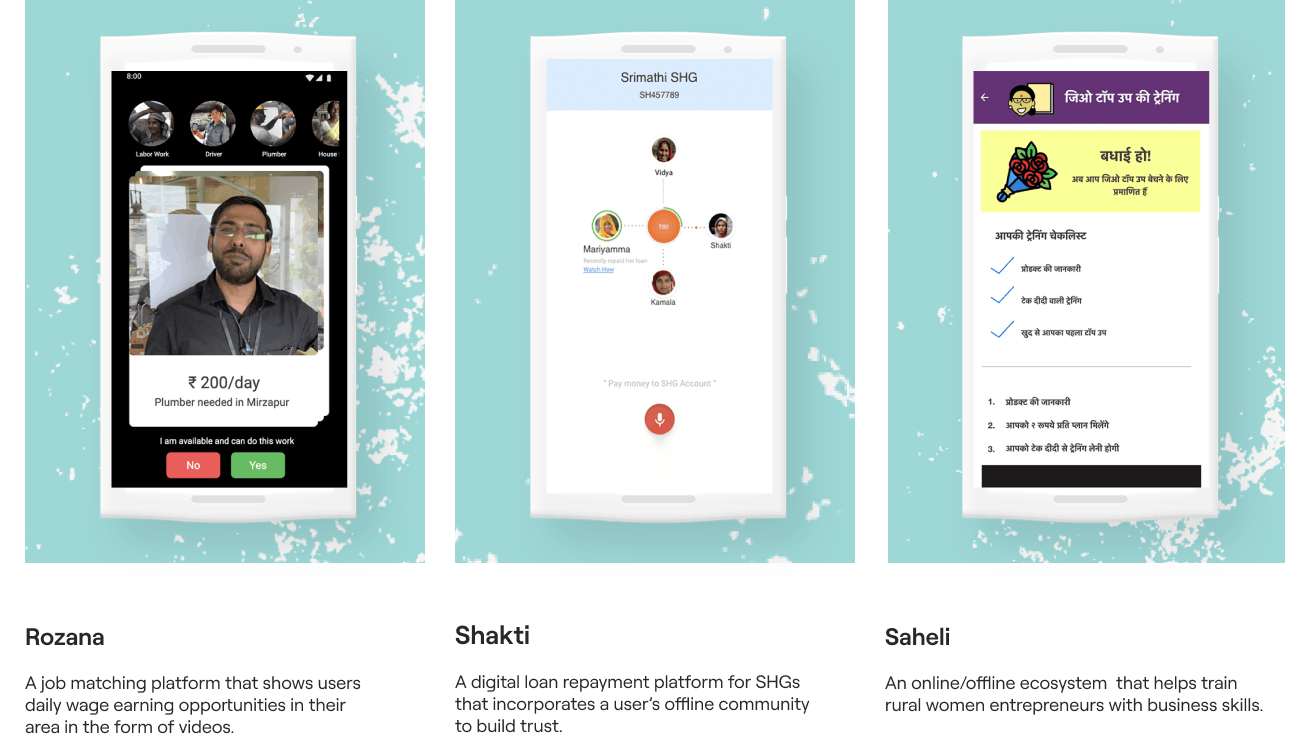 Interested in collaborating on an exciting initiative?